The wireless subwoofer is a unique device that you can use to enrich and enhance your speaker system. The wireless subwoofer is undemanding to the place of installation, which a priori increases its importance even in confined spaces.
Wireless audio systems are gaining in popularity right now, offering the best speakers and the best wireless subwoofers for your home. However, you can also make it wireless with your home Hi-Fi system. This problem is easily solvable.
On your PC
When you need to get rid of the wires, the wireless sub comes to the rescue. Such models are only of the active type and transmit a signal using the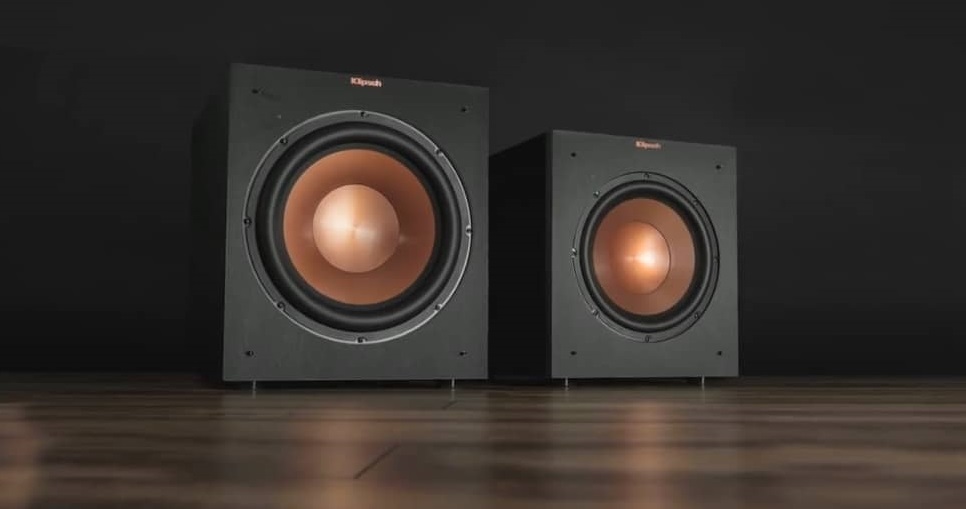 Bluetooth protocol or a Wi-Fi connection. The connection with the first option looks like this:
on a computer running Windows, open "Start" and go to "Settings"
select "Devices" and move the Bluetooth toggle switch to the active position
start detection on the woofer
it appears in the list of available for pairing. It remains to click on it and wait for the connection
But if you do not have built-in Bluetooth, then you will need an external Bluetooth-module for connection, if it is not sewn into the motherboard. On laptops, the adapter is built in by default.
Wireless kit
Alternatively, you can make your active subwoofer wireless with a wireless kit that has a subwoofer input on the transmitter and a subwoofer output on the wireless receiver. The principle of operation is very simple – the transmitter sends 2.4 Hz signals from the connected source to the receiver connected to subwoofer.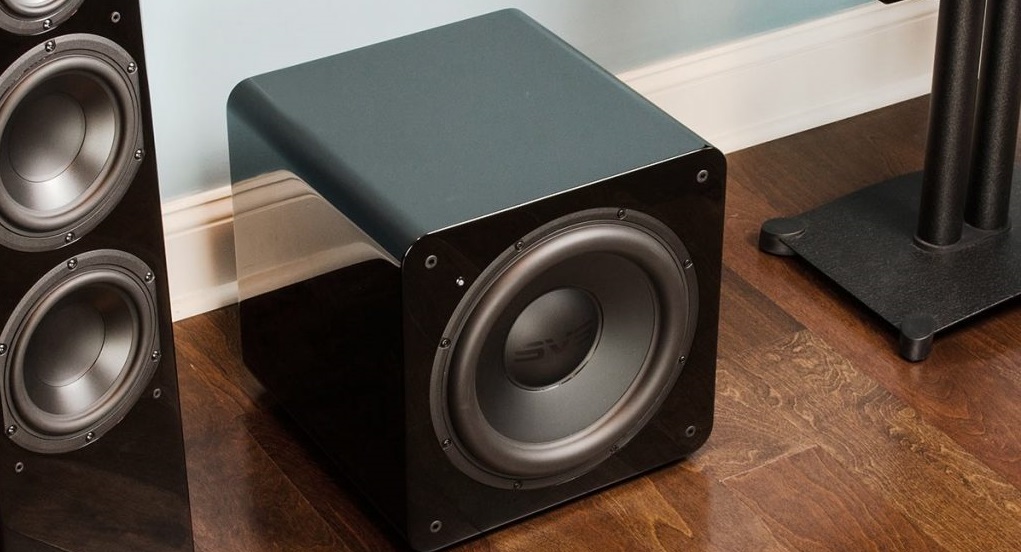 It takes just few steps to make your subwoofer wireless. Connect your subwoofer output to the transmitter using a ordinary RCA cable. Connect the receiver to the stereo or LF RCA inputs of the subwoofer via RCA cable too.
Place the wireless subwoofer and connect it to an AC power source. It is recommended to place the wireless subwoofer as close to the signal source as possible.
Wireless transmitter kits are a great opportunity to give a second life to your wired devices in a new configuration with a wireless source.